DIVERSITY EQUITY & INCLUSION
Our commitment
INCLUSION, ENHANCEMENT AND EQUAL OPPORTUNITIES ARE THE KEY VALUES THAT DRIVE US.
Our working life takes place in a multinational and multicultural environment, in which people represent and express their diversities. Each work environment respects all cultural differences, sharing values, policies and rules applied worldwide, with a focus on culture respect along the entire value chain. Consciousness about cultural differences which constitute Company's identity is grounded on the highest trust in local management: 80% of Senior Manager work in their native country.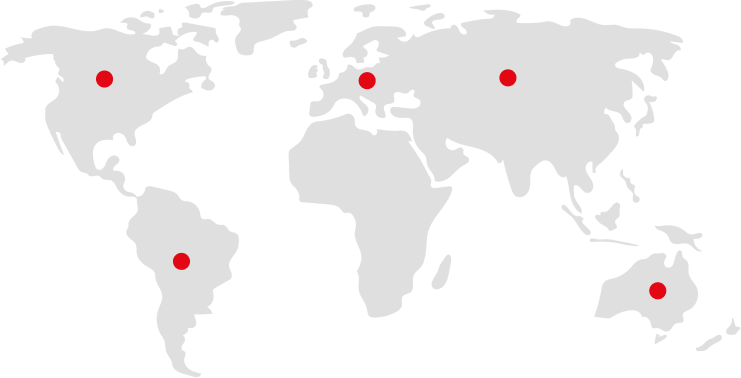 160+*
countries in which we operate
nationalities of our employees
In order to develop innovative and managerial potential enclosed in multiculturalism and facing different professional environments, Pirelli pays particular attention to its people's growth through international mobility: more than 50% of Senior Managers lived abroad as an expat for some time during its professional experience.
Pirelli shows great attention in fostering their people's potential development and proposes a variety of experiences in a number of functions and Countries.
of senior managers have experienced at least one experience as expatriate
during their professional path.
countries of destination abroad
Driven by our "Diversity, Equity and Inclusion Global Policy", we are committed to build increasingly inclusive workplaces and spaces for collaboration and sharing.
*Source: 2022 Annual Report